Sen. Luke Kenley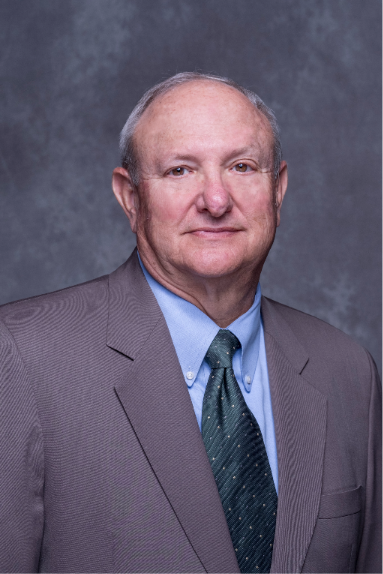 First elected to the Indiana State Senate in 1992, Luke Kenley brought a unique combination of Hoosier values and experience to the Statehouse. Kenley served as an officer in the Army during the Vietnam War era, graduated from Noblesville High School, Miami of Ohio, and Harvard Law School, and successfully grew a small family business of 20 employees to a larger one of 200 employees. Kenley later sold the operating business to Marsh Supermarkets but kept the properties involved, and now owns and manages a commercial real estate operation in Noblesville. 
He has also served as a Noblesville City Court Judge for 15 years and remained involved in many civic commitments in Noblesville, including serving 35 years on the board of the Boys and Girls Club.
Kenley was recently the chairman of the Senate Appropriations Committee and a member of the Tax and Fiscal Policy and Education and Career Development Committees. He also served on the State Budget Committee. 
Luke and his wife, Sally, have three children and six grandchildren.