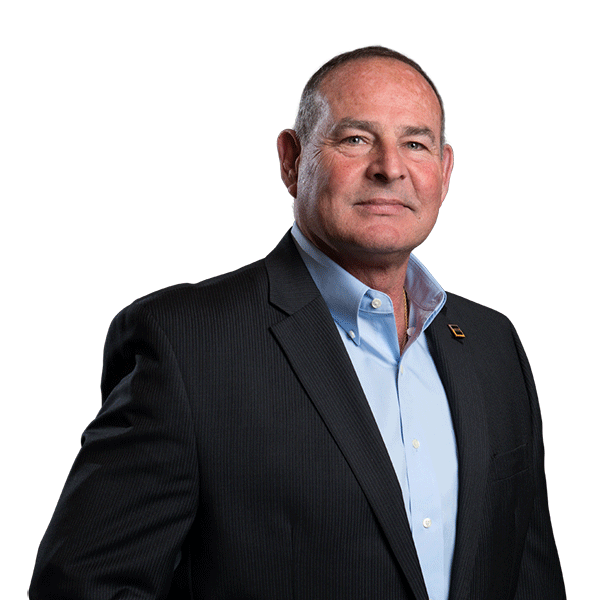 NOBLESVILLE, IN -- Hamilton County Leadership Academy has selected Sam Mishelow, Chief Strategy Officer for Meyer Najem Construction, as program dean for the Class of 2020, its 29th year of educating and inspiring community leaders.
"This is an incredibly exciting time for HCLA. Our signature 10-month program is as strong as it has ever been. Sam is the perfect choice to serve as dean. He is a dedicated servant leader throughout Hamilton County. He is experienced working alongside government in various roles. He is leading a successful career in the private sector. Sam already understands deeply the collaboration required throughout the county to move the needle forward. He will be able to connect the dots for our cohort and leverage his experience to prepare them to lead and make an impact in their own way," said John Robbins, Hamilton County Leadership Academy Executive Director.
Each year, HCLA selects a dean to lead the class. The dean plays an important role in providing meaningful insight and expertise throughout class days. The dean is an ambassador for the program in the community and is charged with helping each participant to get the most out of their HCLA experience.
Mishelow first became involved with Hamilton County Leadership Academy in 2005 as a class member. He describes being part of the program as one of the most "important components in successfully navigating Hamilton County and creating indescribable bonds with his class."
Upon graduating from the program, Mishelow went on to serve four years on the HCLA board. He still continues to engage with his 2005 classmates and participate in HCLA's program as a panelist and speaker.
"HCLA is a cornerstone of our county. It provides the ideal and unique opportunity for professionals to gain a keen insight into high-level decision-makers, elected officials, and public safety leadership. No other program offers such a comprehensive overview of Hamilton County. I'm honored to be a part of the program," said Mishelow.
The new HCLA class will be announced at the end of July.
For more information, visit: hcla.net