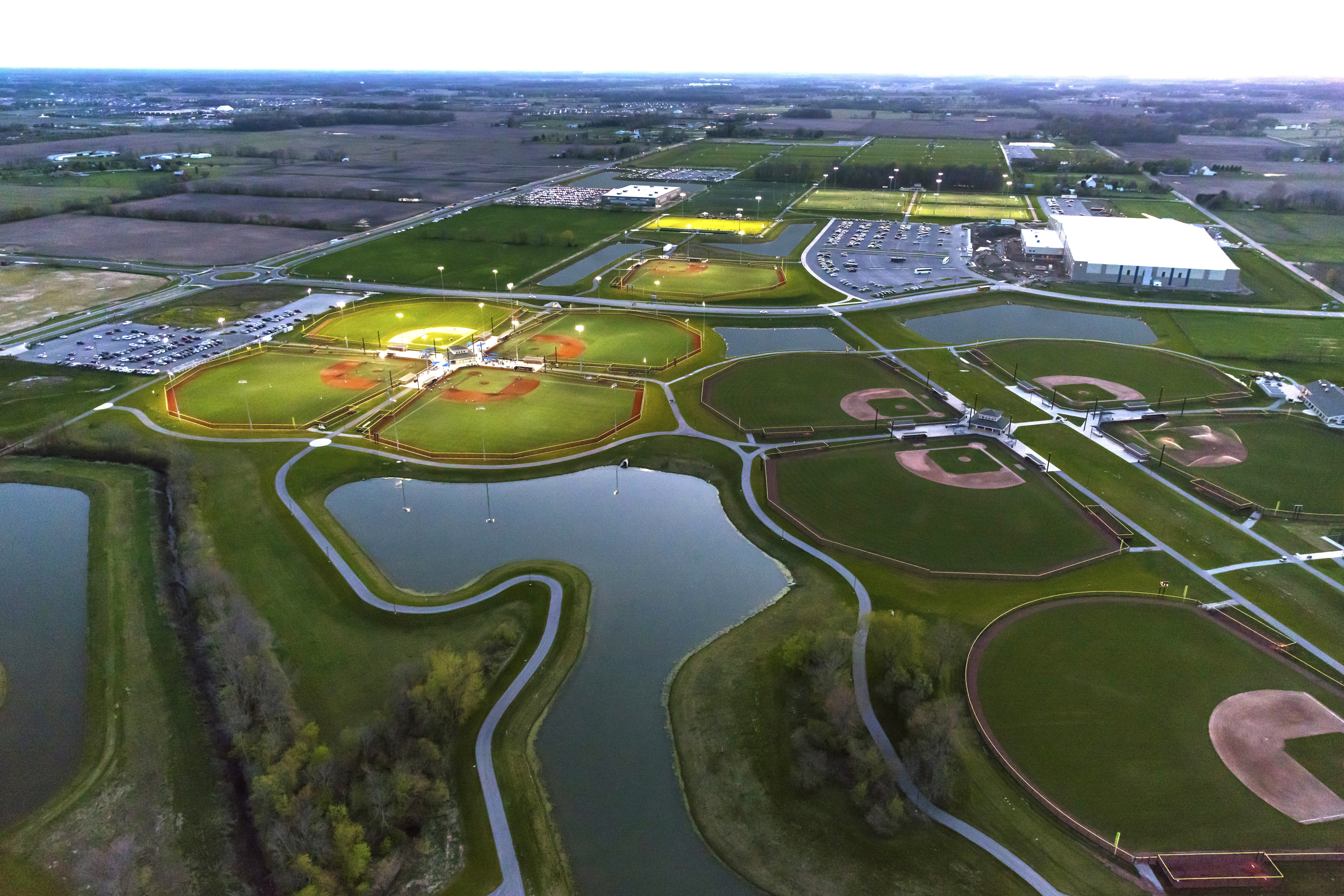 This week the Class of 2019 will continue its journey through topics important to understanding Hamilton County. Planning & Development Day presented by PNC Bank will take place at the Grand Park Events Center and multiple county locations on Thursday, October 11. Class participants will get the chance to hear from local developers and municipal planners and tour development sites throughout the county. 
"The Planning & Development Day accomplishes a couple of really important goals for participants," said John Robbins, Executive Director of the Hamilton County Leadership Academy. "Not only will participants understand the strategies, opportunities and challenges when it comes to development, but they also will actually get to see firsthand examples of projects throughout the county."
Every year HCLA seeks to expose class participants to a variety of leaders throughout the program. This year participants will kick off with local developer Corby Thompson (Class of 1994, Curriculum Dean 2016-2018), who will share development perspectives from the private sector.
Then the conversation will turn to municipal planning issues with Fishers' Director of Planning & Zoning Tony Bagato, Noblesville Planning Director Sarah Reed (Class of 2013) and Westfield Director of Community Development Matt Skelton (Class of 1998) participating in a planning round-table.
Class members will spend the afternoon touring development sites throughout the southern part of the county, beginning with Park Street and Grand Junction Plaza in Westfield and continuing to Federal Hill Commons in downtown Noblesville. The area of Noblesville near I-69's Exit 210, the east side of Fishers and the Nickel Plate District will also be included on the tour.
The class will also get to hear from Jennifer Miller (Class of 2011), Executive Director of Hamilton County Area Neighborhood Development (HAND), and Robyn Eaton (Class of 2012), Senior Vice President, Herman & Kittle Properties, as they learn about housing diversity and density.
"As an HCLA alumnus and current board member, I always look forward to the opportunity to connect the dots between what's discussed during program days and specific examples within the county," said Eaton. "It helps to provide context and unmatched realism you can only get from firsthand experience. I hope participants walk away with a better understanding of housing needs and development challenges within Hamilton County."
Next month, HCLA will focus on Infrastructure & Economic Development with a November 8 session in Carmel exploring ways in which infrastructure can impact economic development and quality of life. Participants will also learn how traditional economic development is evolving from attracting companies to attracting and developing a skilled workforce.