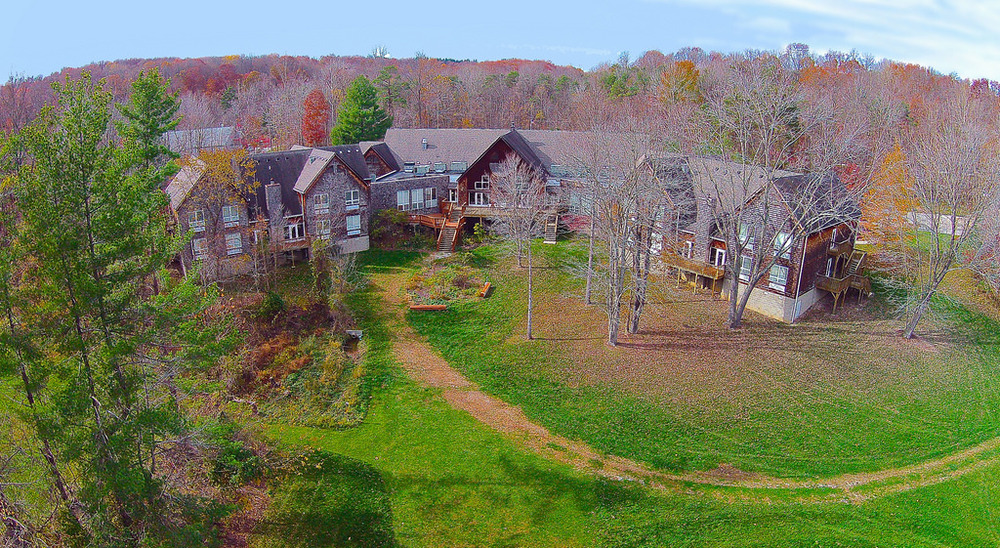 Next week, 36 Hamilton County leaders will convene the 28th Class of the Hamilton County Leadership Academy (HCLA) at Waycross Camp and Conference Center in Morgantown, Ind. The HCLA Opening Retreat is a unique overnight experience designed to prepare participants for their HCLA journey and immersion within the county. The remote location of Waycross allows attendees an opportunity to forge strong bonds with their cohort and reflect upon their own leadership journey.
"The Opening Retreat is a core part of the DNA of the 10-month program," said John Robbins, Executive Director of the Hamilton County Leadership Academy. "This entire experience is transformative for participants, and the Opening Retreat plants the seeds for that transformation."
The retreat will begin with a new intensive personal leadership curriculum led by Chip McLean, Senior Manager – Firmwide Strategy for Crowe Horwath. The curriculum will help participants gain clarity around what motivates them as leaders, what they hope to accomplish during their time in HCLA and how they intend to lead and make an impact in their community in the future.
"We believe before you can lead, you have to know yourself and your personal leadership philosophy," declares Liz Tate, HCLA Curriculum Dean. "From there, we can help participants begin to build deep connections with one another. Most importantly, we can prepare them to get the most out of their HCLA experience."
The class also will learn more about the origins of HCLA and its value to the community. Tami Wanninger, HCLA Board President, and Rachael Coverdale, HCLA Board Vice President, will share their HCLA experiences with the class. David Heighway, Hamilton County Historian, will provide participants with a historical look at Hamilton County.
HCLA will kick off its monthly class sessions on Thursday, Sept. 13, at Noblesville City Hall. The County & Municipal Government session highlights the functions, roles and responsibilities of City, County, Town and Township governments.